---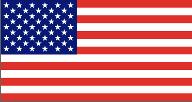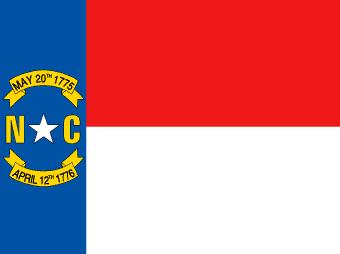 W4DEX - WD2XKO - WD2XSH/10 - WG2XRS/5
Previous calls: WN4RUZ, WA4ZIA, DL5IN, Army MARS DiAn, Vietnam AB8AD
Joe Dexter McIntyre
Stanfield, North Carolina USA
---
1st Signal Bn.

595th Signal Co.

DiAn, Vietnam

7th Army Europe

Kaiserslautern, Germany

11th Armored Calvary

DiAn, Vietnam

Army MARS

AB8AD
---
"Rationality of thought imposes a limit on a person's concept of his
relation to the cosmos" John Nash, Jr.
---
"It's 106 miles to Chicago, we've got a full tank of gas, a
half a pack of cigarettes, it's dark and we're wearing sunglasses. Hit it!"
Elwood
---
"Life is what happens to you while you're busy making other plans"
John Lennon
---
"I just don't think we should go hellfire damnation around the globe freeing people, unless it is directly related to our own national security,"
President Gerald R Ford
---
Albert Einstein, when asked to describe radio:
You see, wire telegraph is a kind of a very, very long cat. You pull his tail in New York and his head is meowing in Los Angeles. Do you understand this? And radio operates exactly the same way: you send signals here, they receive them there. The only difference is that there is no cat
---
"Heavens to Murgatroyd!" Snagglepuss
---
w4dex (at) arrl (dot) net